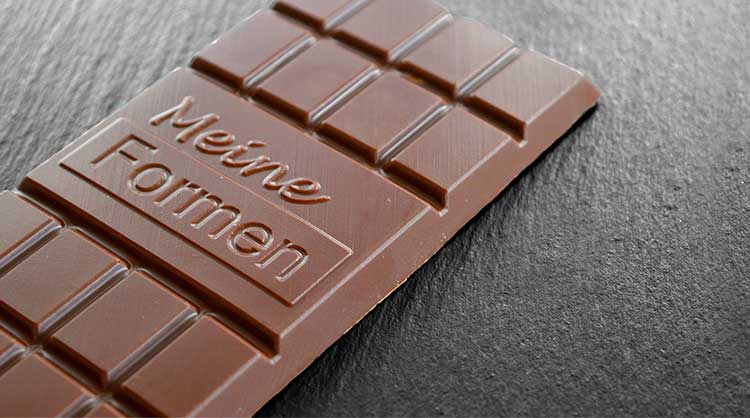 Imagine you give a gift to someone and they never expected it. The surprise is then literally written all over that person's face. A beautiful sight and to experience this joy with the presentee makes you happy. It is not for nothing that the well-known saying "It is more blessed to give than to receive" exists.
Especially in the sales promotion and advertising, giving in the form of so-called customer gifts or giveaways is often used to be remembered. Whether as a customer gift, at Christmas or Easter, as a promotional gift at company events or as a giveaway at trade fairs: a good promotional item always reminds the presentee positively of the advertising company.
The market is full of different promotional items. Whether ballpoint pen, lighter or flashlight. The problem is that much of this is nothing new. Some promotional items do not even offer a real added value for customers. The "Wow-effect" and thus the surprise described above is therefore missing. Around in the today's time with its
How advertising and love goes through the stomach
Do you love your products or services? Of course, otherwise you would not be an entrepreneur or decision-maker. The real question is how you pass on this love and enthusiasm to your customers. The best way to do this, of course, is through high-quality products and first-class service. Freely based on the motto: If the customer is completely satisfied, then he also loves your product.
But at this point you can go one step further, because love, as we all know, goes through the stomach. Give away a promotional chocolate with your logo or your product as a customer gift or giveaway. The reason for this is simple: (almost) all people like to eat chocolate and their advertising message is thereby literally internalised. This is the closest you can get to your customers.
As a manufacturer of chocolate moulds and praline moulds according to customer requirements, we can produce chocolates for you with which you are guaranteed to attract attention at any trade fair. You don't need a mould but directly a finished chocolate? No problem. We will gladly take care of the complete process. Starting with the consultation, through the design to the finished personalised promotional chocolate and the matching printed packaging. Thanks to our numerous and excellent partner chocolateries and confectioners, we always have a suitable expert for your chocolate wishes. Your logo or product in chocolate becomes a very special handmade highlight. Additionally we also offer custom made advent calendars. Also an ideal advertising novelty. Here too, you can choose not only the packaging but also the content in terms of chocolate and design.
By the way: We do not have minimum quantities in the classical sense. We manufacture for you already from a minimum of a few copies.